The wife and I have talked about this a fair amount and she says that it is a combination of things, my cock isnt small, his is larger and thicker but I am by no means small but she feels the difference.
The taboo nature of white girls getting fucked by black dick is probably the biggest thing that turns me and my girl on about it. Also the color contrast of his dark black skin up against her white skin, and also the dick size thing.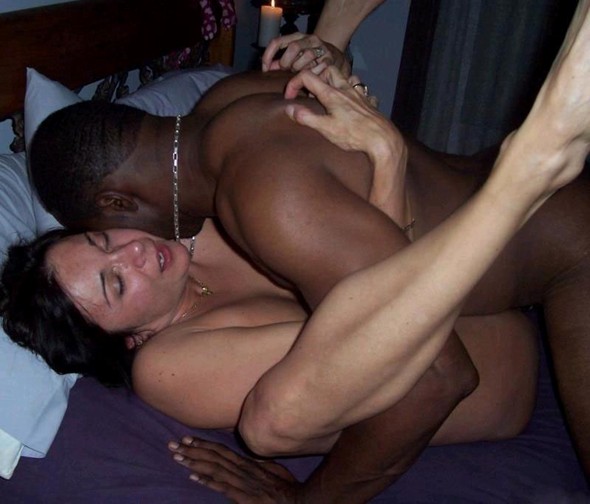 Not sure if this is your mom, aunt, sister or sister-in-law but they sure like it big and black.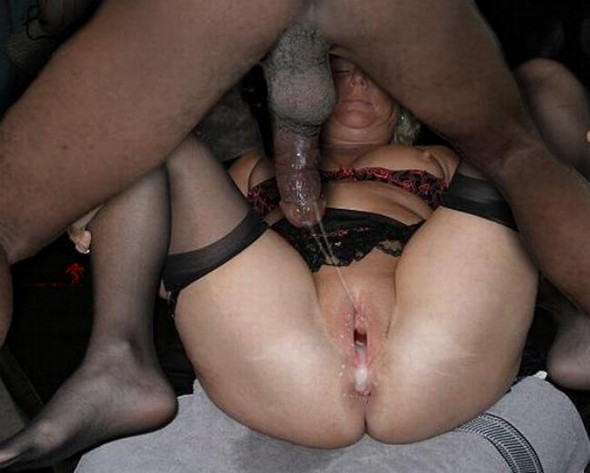 Read more
Check out your wife! She is happy and black dick satisfied.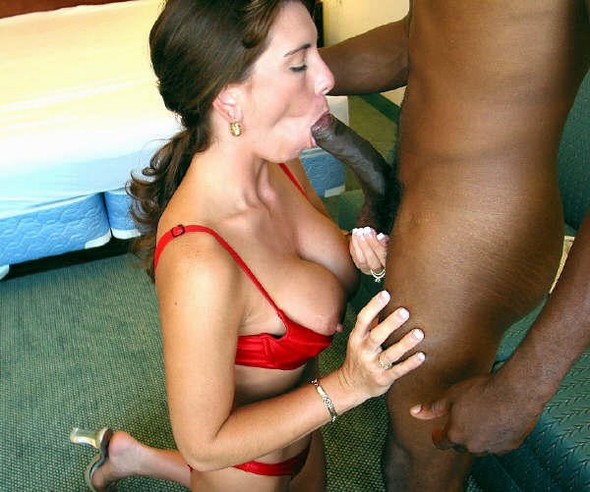 That combination of muscles and masculinity makes them the ultimate males. It's only natural that are women want to mate with them and bear their children. It's part of natural selection. I know that flabby pink/white males like me with little weenies under their bellies can't compete. It's for the improvement of our species that we should facilitate the procreation of black men.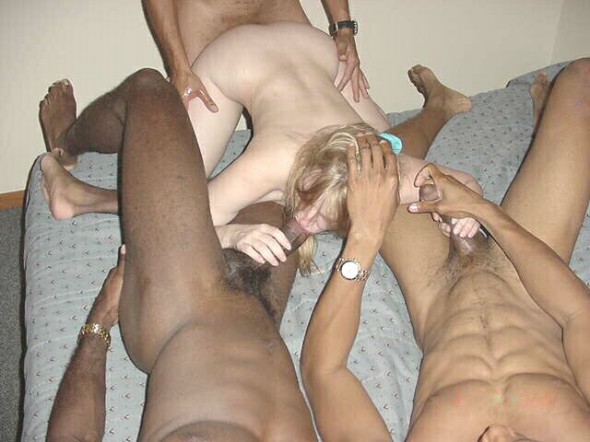 She has had plenty of hung white studs over the years but I believe she prefers blacks because it seems easier to find well endowed black men. They also seem to not mind me watching as much as some white guys do. Ever since the day she caught me on my knees servicing a huge black behemouth she has tried to make sure I get to see every big black dick she fucks. They also seem to get a kick out of me preparing them and cleaning them. I know she does.