My wife and I drive back home after breakfast. I can't wait to get her home and eat her pussy for a nice stale creampie.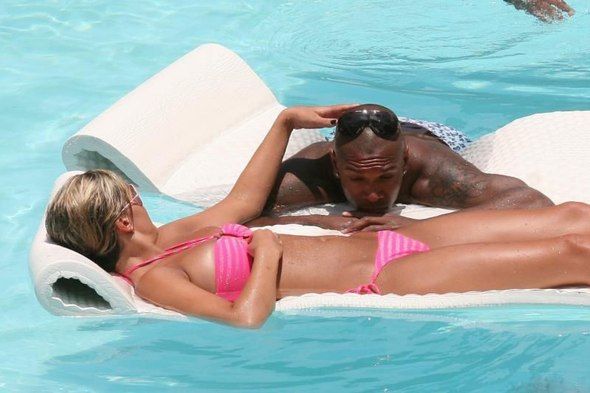 He teased me with his cock telling me I had to ask for it…I did.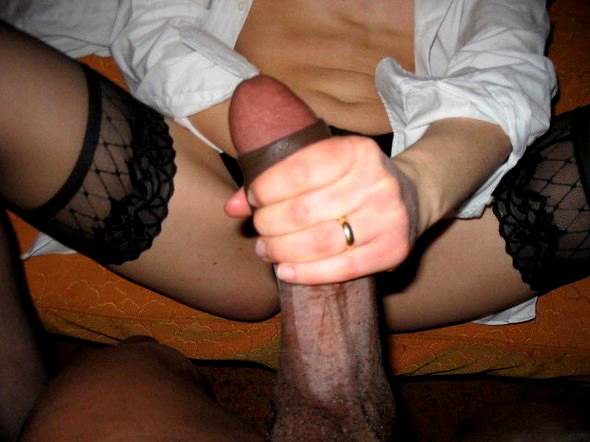 Before they did it doggy style she told him she wanted it "hard", he really made her moan as he held onto her hair and stuffed her over and over and over. I can't do this so I'm happy to have someone else make her so happy.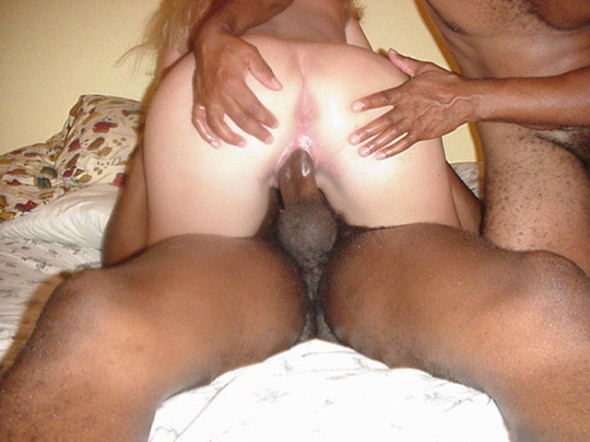 Read more
Primarily of course seeing her being fucked so long and hard, as he drove his cock into her repeatedly I could only dream that I could do that to her and make her face look so beautiful as she moaned and yelped her way through the night.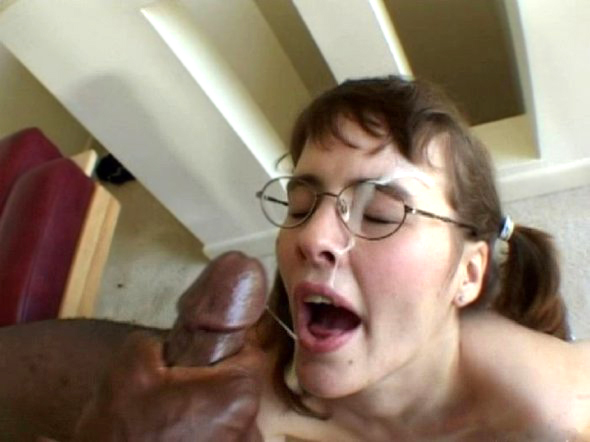 This is no kitchen tap but full blast of black champ splooge! What did I do to cause that gusher? I blew for several hours (hubby asked me to) and now I'm gonna have a shower!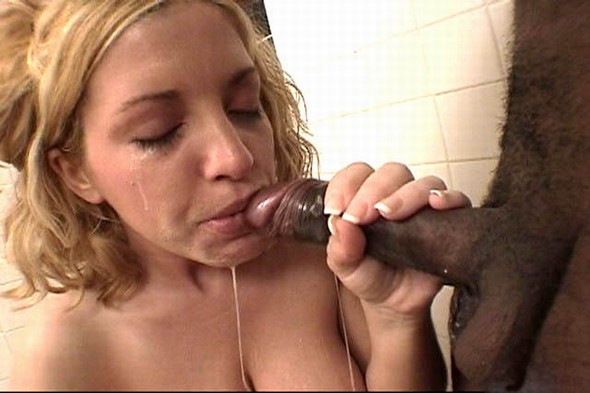 Open up! This is no Nescafe ad but my personal manner of drawing attention to own pink soaking puss. While Manfred is filming it all, I get the new collection of black lovelaces.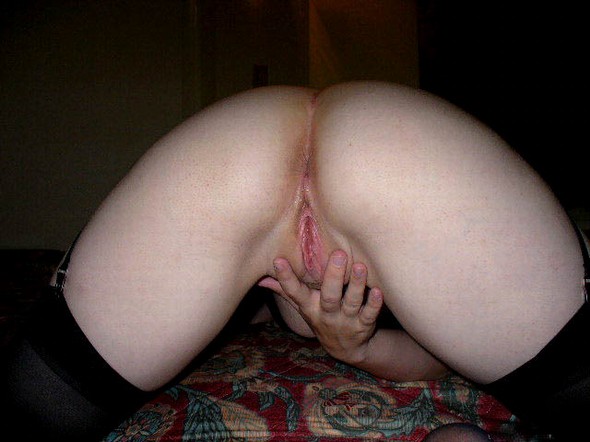 The Elvis song "Twist and Shout" is the most descriptive of the sex we have with Francis. Right after hubby started looking on us, we realized it and made our sex more unfettered.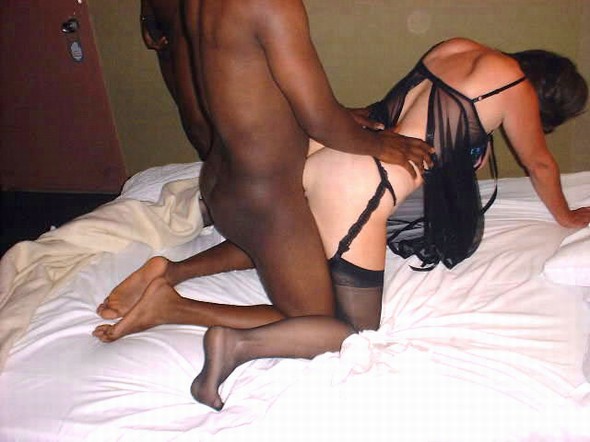 Read more
When this black Casper carries out a yodeling up the valley operation for me, I don't feel it anymore already. Thom found him for me and we are involved in anal sex.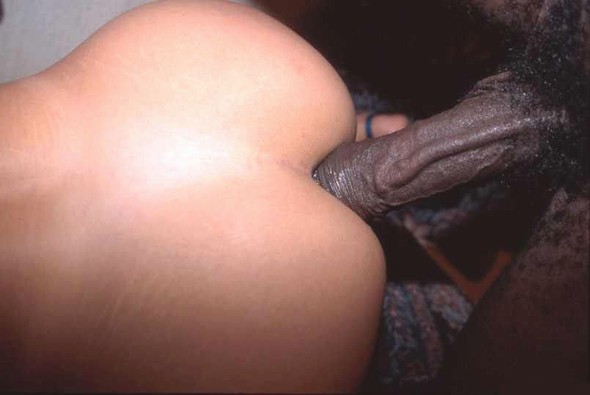 Once the white wife or girlfriend begins to fully understand the opportunity for pleasure and fulfillment inherent in this arrangement,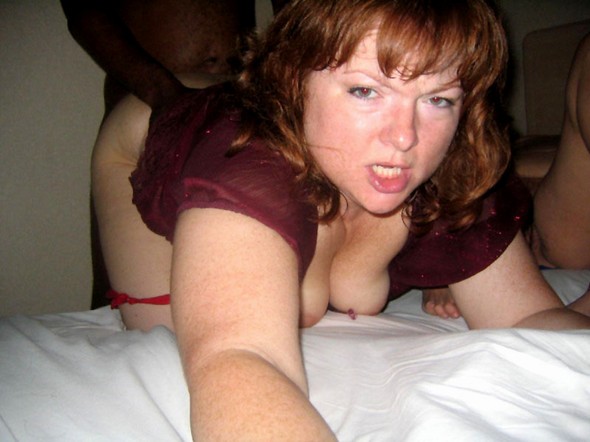 Read more
Most of the time it is the husbands who through what they see on the internet become more and more interested in interracial sexuality and gradually get to the point where they wish to introduce this concept to their wives.