Once the white wife or girlfriend begins to fully understand the opportunity for pleasure and fulfillment inherent in this arrangement,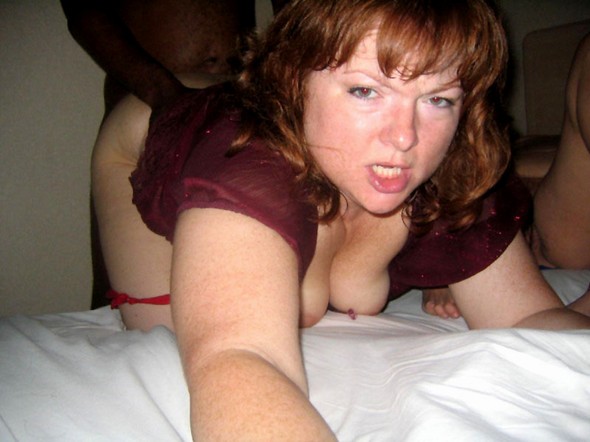 Read more
From time to time I get requests from husbands for advice and help to ease their spouse into the concept of the interracial lifestyle, and I have had a number of resounding successes in doing so.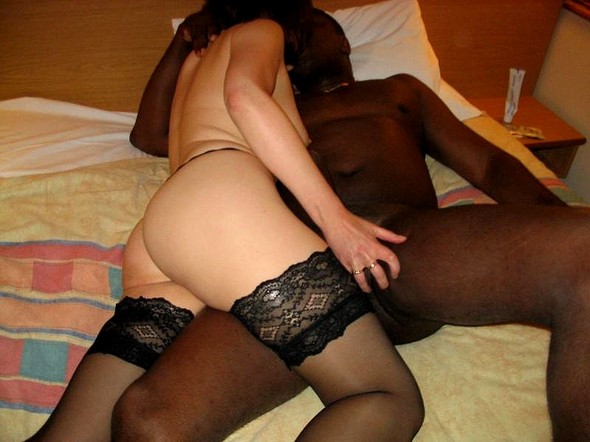 Read more
Most of the time it is the husbands who through what they see on the internet become more and more interested in interracial sexuality and gradually get to the point where they wish to introduce this concept to their wives.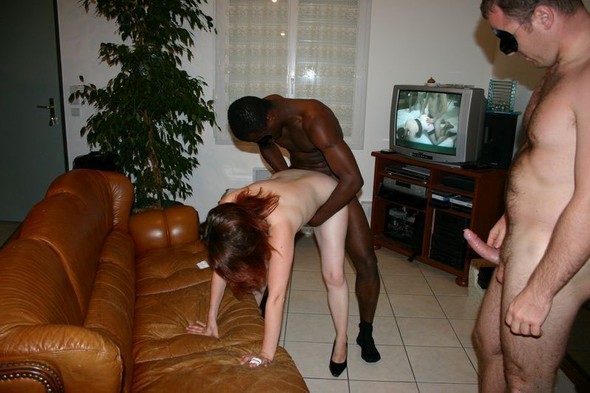 Yes the thought of my slutwife taking on two or three muscular horse-hung black studs is almost overwelming. I would love this to happen.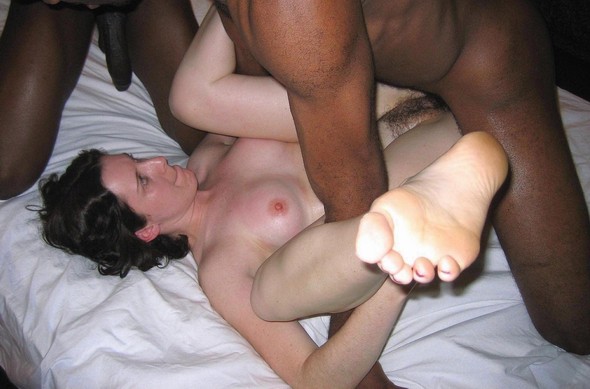 I love BBC and BBW's and together they are great. Yummy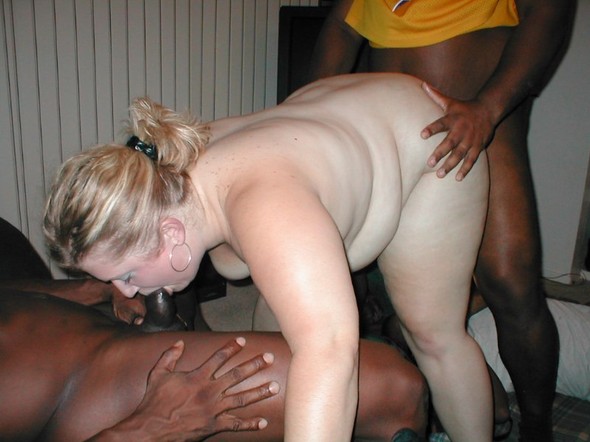 I wish my wife were one of those lovely ladies being fucked by a big black cock!!!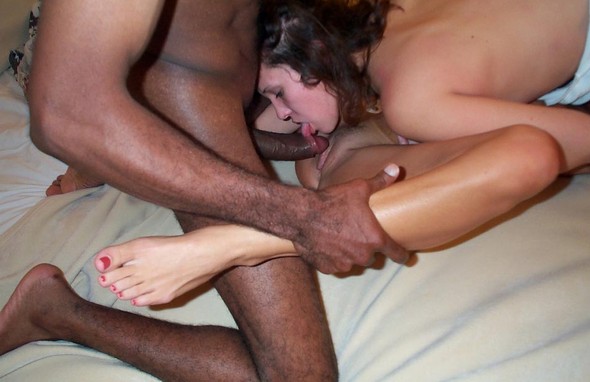 They make me think about what my role is after the black bull impregnates my bride!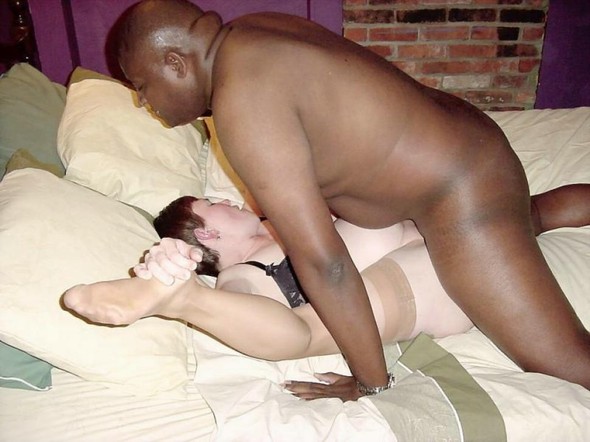 The wife and I have talked about this a fair amount and she says that it is a combination of things, my cock isnt small, his is larger and thicker but I am by no means small but she feels the difference.
That combination of muscles and masculinity makes them the ultimate males. It's only natural that are women want to mate with them and bear their children. It's part of natural selection. I know that flabby pink/white males like me with little weenies under their bellies can't compete. It's for the improvement of our species that we should facilitate the procreation of black men.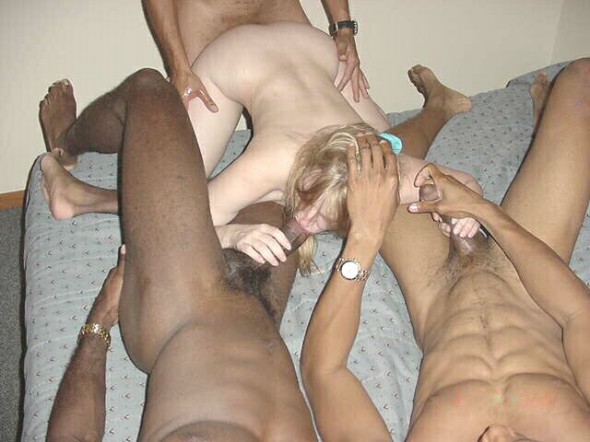 She has had plenty of hung white studs over the years but I believe she prefers blacks because it seems easier to find well endowed black men. They also seem to not mind me watching as much as some white guys do. Ever since the day she caught me on my knees servicing a huge black behemouth she has tried to make sure I get to see every big black dick she fucks. They also seem to get a kick out of me preparing them and cleaning them. I know she does.